Raise a Glass to Raise the Bar
January 25, 2023 05:00 PM until January 25, 2023 11:00 PM
We are excited to announce our grand fundraiser to support the Doug Flutie Jr. Foundation and the Inclusive Fitness community of neurodivergent athletes. The Doug Flutie Jr. Foundation awards grants to neurodivergent athletes who need financial support to train with Inclusive Fitness located in West Roxbury, MA.
On the evening of Wednesday, January 25th, ALL TIPS will be donated to the Doug Flutie Jr. Foundation so come prepared to be extra generous! We will also feature swag, giveaways, raffles and a special charity cocktail menu. The charity cocktail menu will feature craft cocktails made with Tito's Handmade Vodka. Baramor will donate $3 for every cocktail purchased off this menu. Matthew Wosk and his team at Proficio Capital will make sure the hardworking staff at Baramor is generously compensated for their help in this fundraiser.
About Doug Flutie Jr. Foundation:
Doug Flutie Jr. Foundation's mission is simple: to help people and families affected by autism live life to the fullest. Their vision is to see a world where people with autism lead productive lives where they are included, respected, and actively engaged in their communities. For more information, www.flutiefoundation.org.
About Inclusive Fitness:
At Inclusive Fitness, we help create healthy lifestyles for neurodivergent people, their families, and communities. We do this by lowering barriers – with highly trained and experienced coaches, adaptive programming, and a beautiful, accessible, and sensory-friendly place – to raise the bar on what our athletes can accomplish. We offer small group and one-on-one sessions, both virtually and in-person, at our center, conveniently located in the Metro-Boston area. We design our programs to strengthen our athletes for a purpose: to build functional fitness and lifelong habits. For more information, visit www.inclusivefitness.com, email info@inclusivefitness.com, or call 617-901-0081.
About Tito's Handmade Vodka:
Tito's Handmade Vodka was founded by sixth-generation Texan, Bert "Tito" Beveridge. In the mid-nineties, on a plot of land in rural Austin, he built a 998 square foot shack, rigged a pot still with spare parts, and created Tito's Handmade Vodka. Tito's corn-based vodka is certified gluten-free. Tito's Handmade Vodka is distilled and bottled by Fifth Generation, Inc. in Austin, Texas. For more information, visit www.titosvodka.com.
About Baramor:
Baramor is built on the foundation that there is always something MôR to be done. Beyond being a community meeting place, restaurant and bar, the venue intertwines charity and "giving back" in every aspect of its business. Located in Newton, MA, minutes from downtown Boston, the neighborhood restaurant serves eclectic pub fare in a lively environment. Baramor boasts a large floor plan with two separate bars and an outdoor space making it perfect for lunch, dinner, after-work cocktails and private events. Open daily, Baramor is located at 45 Union St, Newton Centre, MA 02459. For more information, please call (617) 202-6718 or visit www.baramornewton.com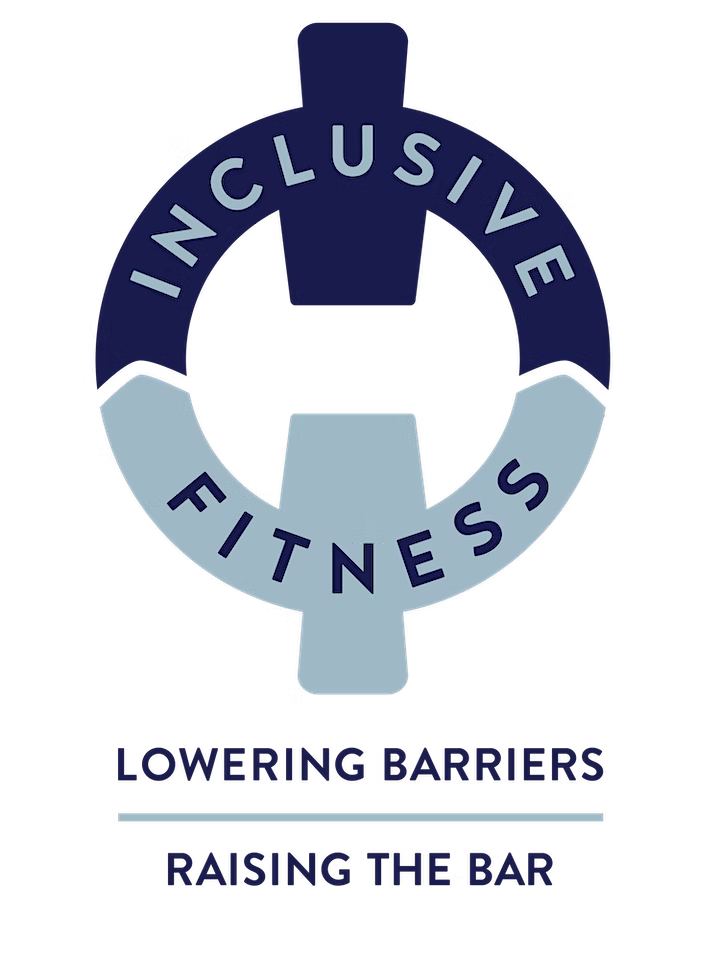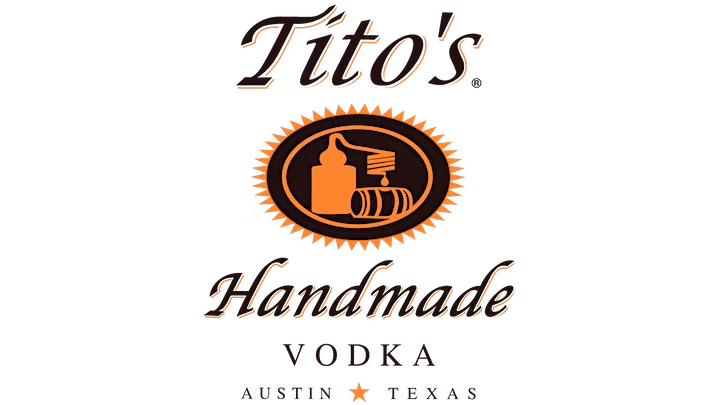 https://www.eventbrite.com/e/raise-a-glass-to-raise-the-bar-tickets-502694632177